What is STAR?
Students To Assist Recruitment (STAR) is a volunteer organization of undergraduate students who assist the University of Iowa Office of Admissions staff in recruiting prospective high school, transfer, and non-traditional students to the university.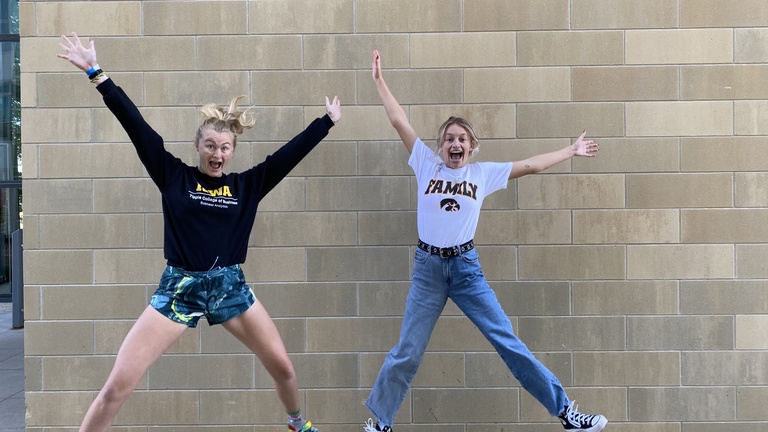 Our next membership drive will be spring 2022. Stay connected with us on Instagram for updates.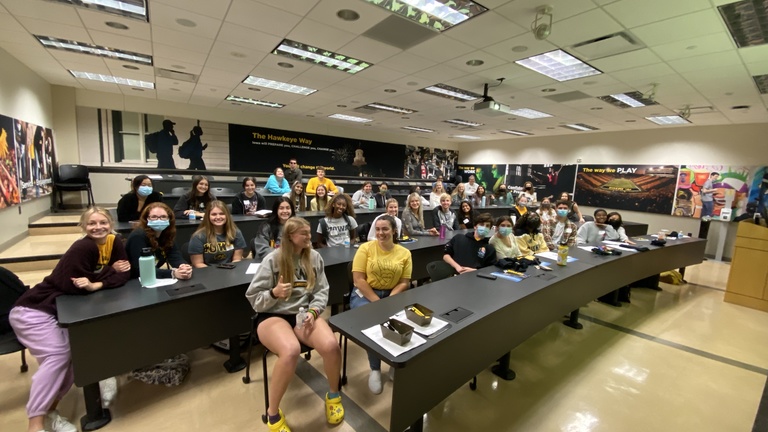 General member meetings are biweekly on Wednesdays at 5pm in C131 PC. Volunteer opportunities are also available throughout the year.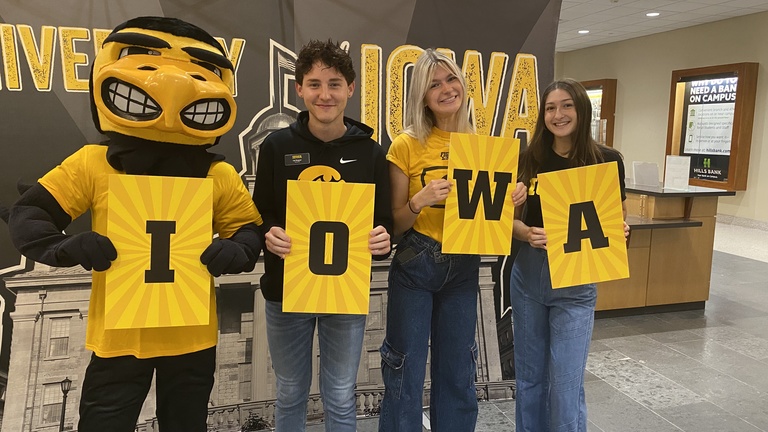 Once you become a STAR member, you can fill out your availability for Hawkeye Visit Days and other volunteer opportunities below.